I was first introduced to the difference between anime and cartoons in fifth grade. I didn't really understand it, and there wasn't anyone who got the difference either, so I angrily denied its existence mockingly as people who suddenly wanted to be mature and grown up would call cartoons anime as though they were now justifying how watching cartoons as "adults".
Only when I was in seventh grade did I begin to understand how anime is different from cartoons and acknowledge it as its own thing. Sure, there are some major exceptions there where in my head Pokemon, Dragon Ball Z, and Beyblade just don't count as anime. It's only because I saw them aired first hand when I was little and watched all of it understanding that they were cartoons.
But nonetheless, come seventh grade, I gave it a chance. And clearly, I liked a lot of what I saw. From what I remember, Ao no Exorcist is one of those beginner must sees of anime, and I think I started it in the summer vacation of seventh grade or something like the beginning of eighth. Either way, I loved it and it was one of those binge watches where I started midday, watched like most of the show and then continued watching the next morning after I slept. But I felt like I'd watched it too quickly- that I had breezed through it. I wanted to savour it more. So even though I was already on episode 21 (out of 25), I came to a sudden halt.
I don't remember perfectly well what happened after I decided that I would watch one episode per day until I finished it, but I never did. And I never went back to it either. Don't get me wrong- I didn't forget about it. I thought about it loads. It's always one of the first anime that come to mind when I get bored, feel like watching something old, feel like finishing something I haven't, etc etc.
And approximately five or six years later, I have. I started from episode 15 with only the intent to finish it, but after so long…I didn't want to cheat myself out of some serious enjoyment again. I went back, watched from episode one on to- the last one.
This post isn't here as a place for me to blab my thoughts and reactions of that ending at all. It's just here to say I did finish it. And now I shall loop the openings for this classic anime as I search up pictures I like of it ❤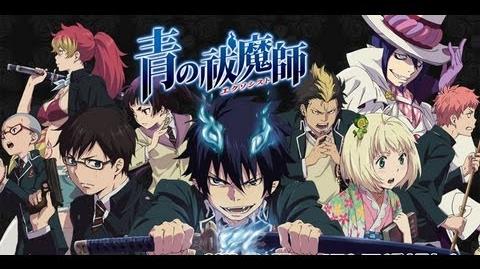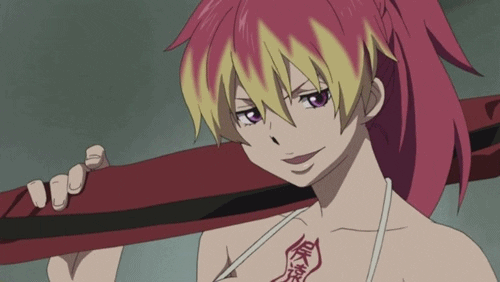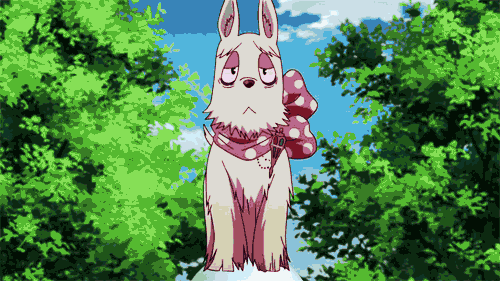 #Fabness